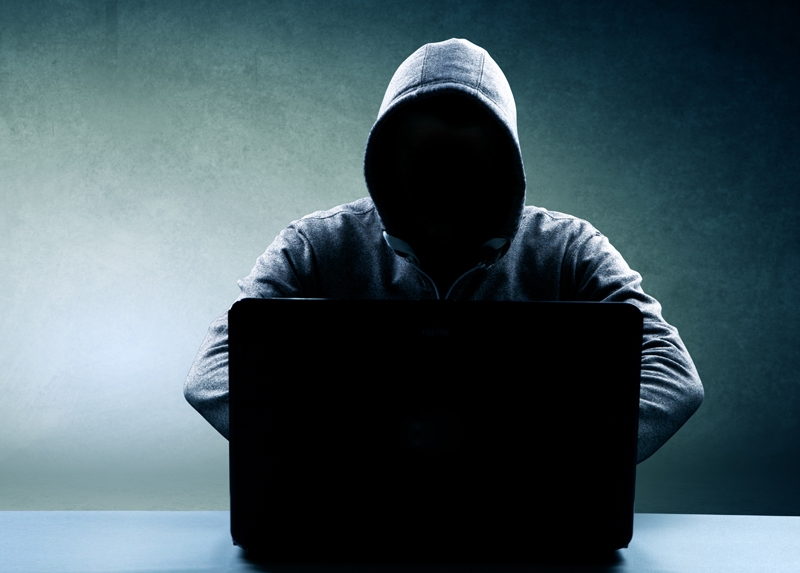 Unfortunately, we live and do business in a hostile online environment. So any time an expert's tip can help us protect ourselves and our businesses from a data breach, we should pay attention.
This tip from RGCS, Scotland, is about periodically checking to see if any of your passwords have been compromised or involved in a data breach. You can do this quickly and simply Password Manager in Google. Here's how:
In Chrome, click on the three dots at top right.
In IOS select "Passwords" or in desktop browser select "Google Password Manager."
Click on "Check now" or "Checkup"
Google will list which (if any) passwords have been compromised and need to be changed.
You'll also be warned of any passwords that Google regards and weak and be advised to strengthen them.
Internet security needs to ne taken seriously.