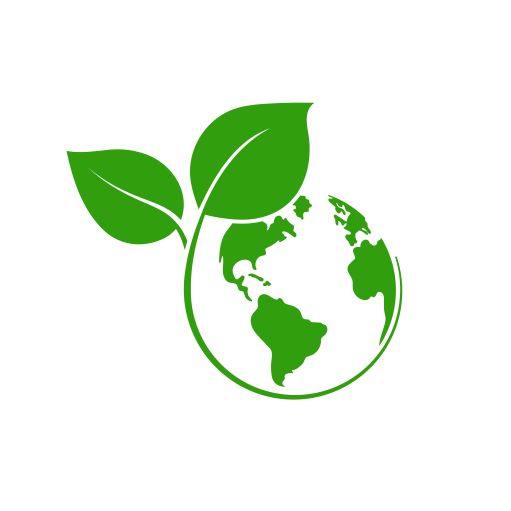 BDC has just released a paper on the available federal and provincial grants and subsidies to assist businesses with projects for climate-related measures.
They are covered in four categories:
Building management – maximizing HVAC efficiency and retrofitting your building to lower energy costs.
Process optimization – managing organic waste and optimizing equipment.
Transportation management – optimizing your vehicle fleet and electrifying it.
Climate leadership – raising climate awareness, integrating climate into your business strategy, calculating greenhouse gas emissions.
It's a detailed list of all the grants and subsidies available on a province-by-province basis, including the territories. It's comprehensive and much more information than I can include here. It's on the BDC website from where you can download it.