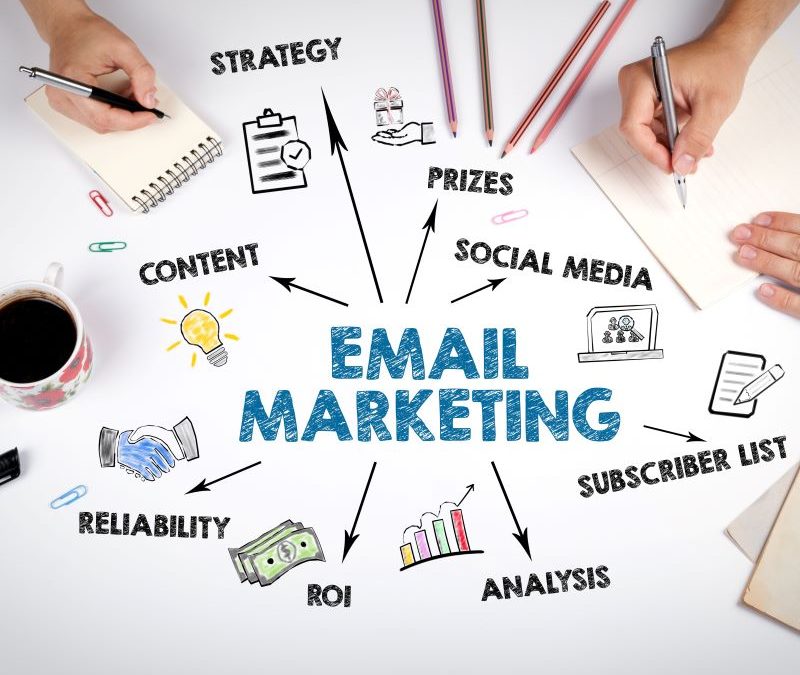 I received a marketing email yesterday that got me wondering why I don't see Canadian textile screen printers using email for marketing. If you're already doing so, feel free to put me on your mailing list and I'll give you some coverage. If I were in the market for what they're offering, I would have been curious enough to contact them.
Anyway, here is that email (with identifying details and link removed); perhaps it will spark an idea . . .
Greetings,
I hope this email finds you well. I am reaching out from Eon Sports based out of New York. We produce all kinds of custom sublimated team apparel for all sports. We own 2 factories in South Asia and can produce any type of garment. All our products are 100% customizable. Our team has complete fabric knowledge and size expertise. Our products can be totally customized with your logos, designs, and color combination.
Our team have complete fabric knowledge and size expertise of producing all kinds of team uniforms – Basketball, Baseball, Softball, Football, Flag Football, 7v7, Lacrosse, Soccer, Ice Hockey, Field Hockey, Volleyball, Track, Wrestling, Rugby, Cycling, Cheerleading and Cricket team Uniforms.
Note: We will also provide you free designing services for the mockups.
Thank you for your time, and we look forward to hearing from you soon. Wishing you well!
Please click here for: Product Catalog
Regards,
Team Xxxxx Sports
Contact: (XXX) XXX-XXXX
XXth St, Xxxxxxxx,,
XX XXXXX, United States